Research Interests
The dual challenge of increasing food production while simultaneously reducing environmental impacts is a critical challenge facing humanity. Sustainable management practices are widely promoted by governments, NGOs, and research organizations, yet recommendations are typically disconnected from the economic realities of agriculture. Our goal is to identify realistic and actionable pathways for decreasing the environmental footprint of agriculture while increasing productivity through an integrated research approach addressing multiple dimensions of sustainability (environmental, agronomic, economic, and social) at field- to regional-scales.
Through a variety of projects, we conduct holistic assessments of agroecosystem performance to optimize resource use efficiencies and crop yields while minimizing tradeoffs across a range of sustainability indicators. At the same time, we engage farmers and institutions to understand the broader context of socioeconomic factors and constraints influencing their decision-making, which includes their experiences, perceptions, and attitudes towards different programs or policies designed to increase agricultural sustainability.
As shown by our example projects below, we focus on major grain crops in the U.S. and internationally, representing both highly mechanized production agriculture and smallholder farming systems. This breadth is only possible through a variety of excellent collaborations with CG centers and other institutions.
Example research projects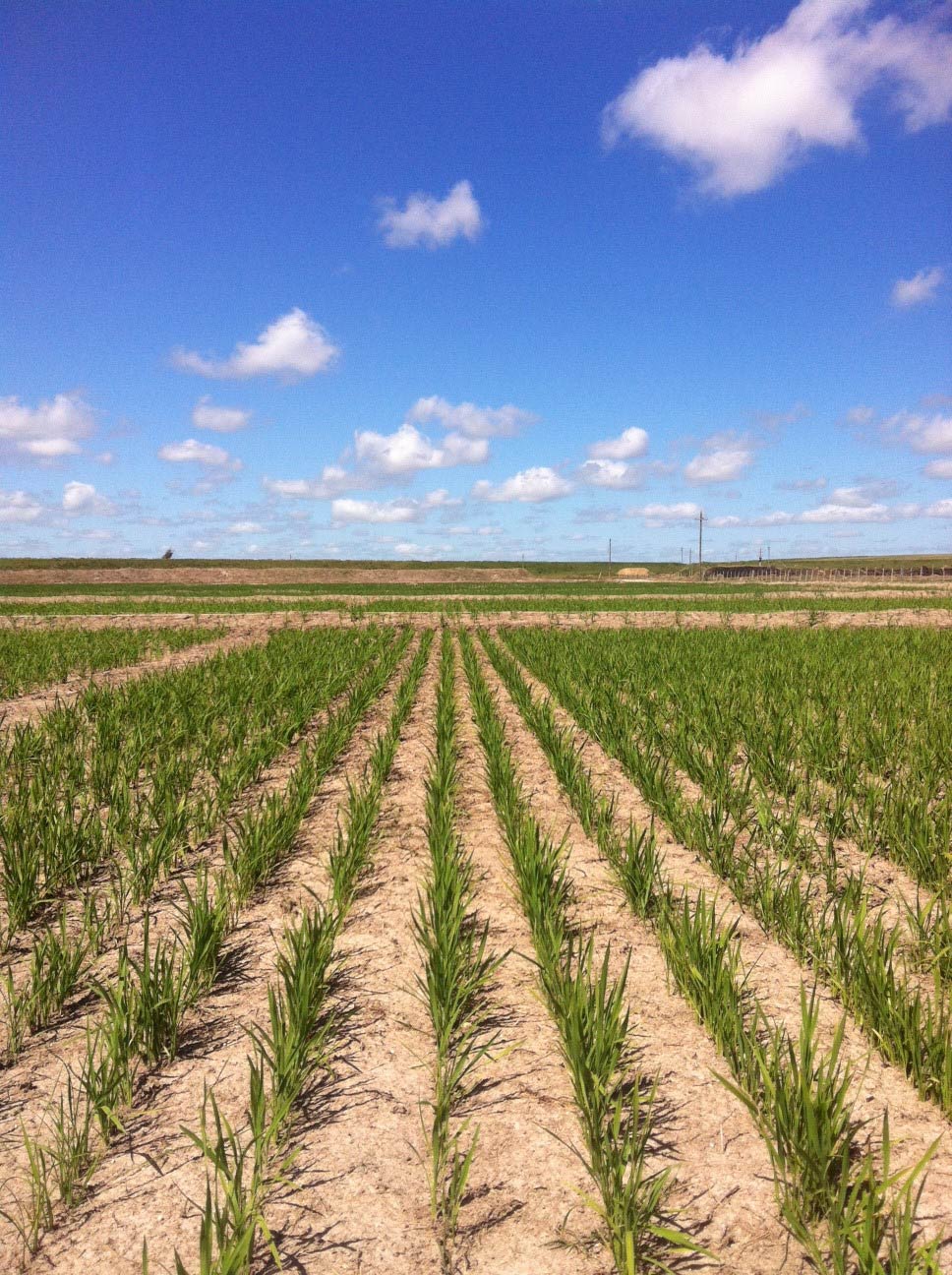 Systems-level sustainability
Balancing economic and environmental goals for smallholder rice production in Peru

Agronomic crop production in California – current status and environmental challenges

Sustainable intensification of rice rotations in Uruguay

Factors influencing farm-level productivity and resource use efficiencies of smallholder farming systems of Southern Bangladesh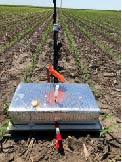 Nutrient management
Critical evaluation of N balance as an environmental and agronomic indicator

Safflower as an alternative winter forage to enhance water and nitrogen management in California

4R Nutrient Stewardship and cover crop impacts on soil N2O emissions, tile drainage nitrate losses, and corn yield in the US Midwest

Farm-level economic and environmental impacts of N rate reductions in China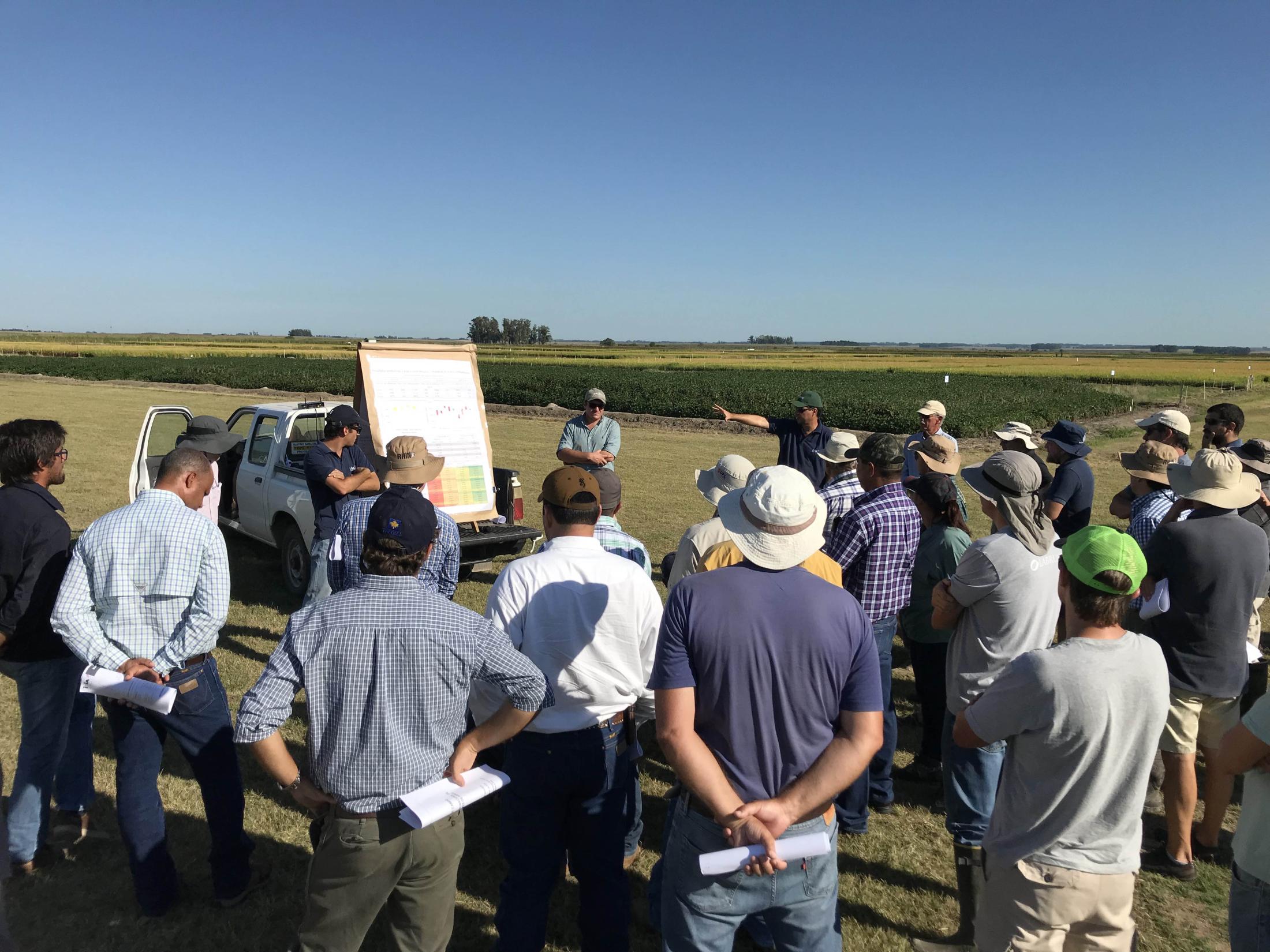 Farmer decision-making and institutions
Statewide needs assessment for agronomic crops in California

Participatory on-farm research for conservation agriculture in Ghana

Sustainable Rice Platform in Latin America: Stakeholder engagement and capacity building 

Crop rotations in California rice systems: baseline challenges and opportunities